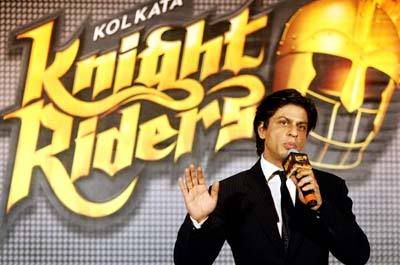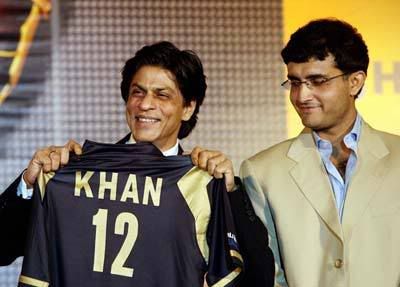 Information About  Kolkata Night Riders
* The logo is a golden helmet.
* The jersey is in black and gold.
* The mascot is a tiger called 'Hoog Lee', which King SRK announced as "not Bruce Lee, not Brett Lee, but better than all the Lees".
* And the anthem is in bengali with the lyrics "Karbo, Larbo, Jeetbo Re". Translated that means "we will do it, fight it, and win it".
Trust the king of entertainment to make his team the most interesting one out of the lot!
A video of the anthem has also been shot and SRK joked about John Buchanan learning some Bollywood steps for it. I can't wait to get my hands on that video - apparently Shoaib Akhtar, Ganguly, and King Khan all make an appearance in it.
Watch out IPL teams, the Kolkata Knight Riders mean business and they are ready to Rock n Roll!!
Download Kolkata Knight Riders Team Anthem
Download Links
Related Searches: SRK, shah rukh khan, download free mp3 music, ipl song of kolkata, bengal tiger, sourav ganguli, saurav ganguly